FIDEX - GT
THE veterinary imaging solution
combining Digital Radiography, Computed Tomography and Fluoroscopy in one scanner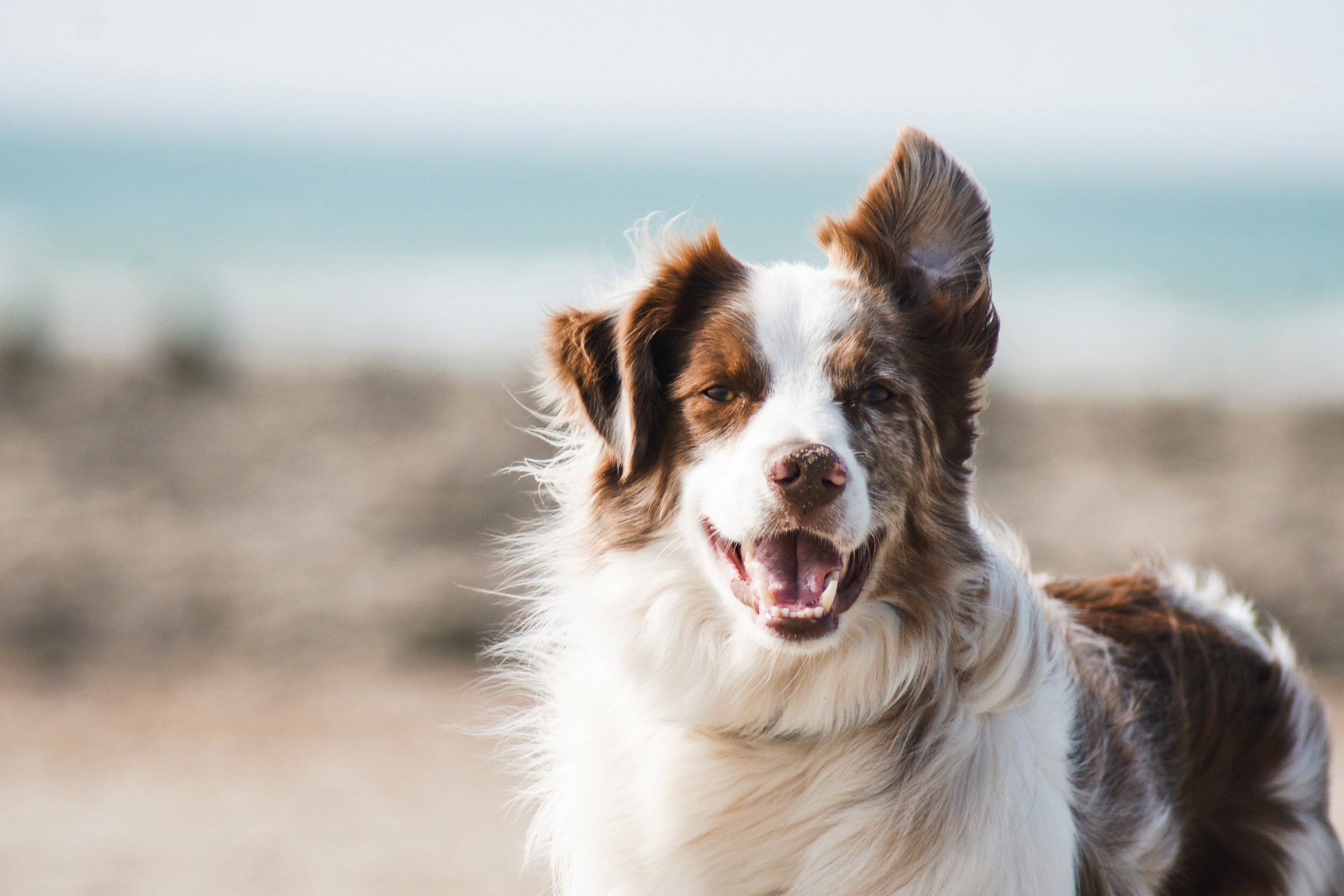 Fidex-GT
Foremost Scanner
in the industry
Invitation to visit Animage at the DVG Congress in Berlin. We will show and demonstrate the new Fidex-GT. Come and see how it moves, and how easy it is to position even big dogs for body scans. We are looking forward to meeting you at the booth.
Einladung zum DVG Kongress in Berlin, wo wir den neuen Fidex-GT Scanner vorzeigen. Funktion, Bedienung, Patienten-Positionierung: gern beantworten wir alle Ihre Fragen und zeigen am Gerät wie's geht. Wir freuen uns auf Ihren Besuch!
Many thanks to all who made it to DVG despite Covid, and chatted with us about the new Fidex-GT. The first one went straight to Belgium, and we are ready to take reservations! Please ask for more information, or email to hbruning@animage.com.
VMX 2022 in Orlando, FL
Please find us in booth #630. Your search will be rewarded:
Animage will show the all-new Fidex-GT for the first time. This is the top of the line multi-modality Xray scanner. Come and see and talk to us. Fidex-GT is the answer to 10 years of customer requests.

We regret to announce that we will have to cancel our presence at VMX this year due to concerns for the health and safety of our employees. We will enable viewing the new Fidex-GT at its location in Pleasanton, CA through private connections. Please contact us at hbruning@animage.com.
FIDEX-GT
Designed and buILT in California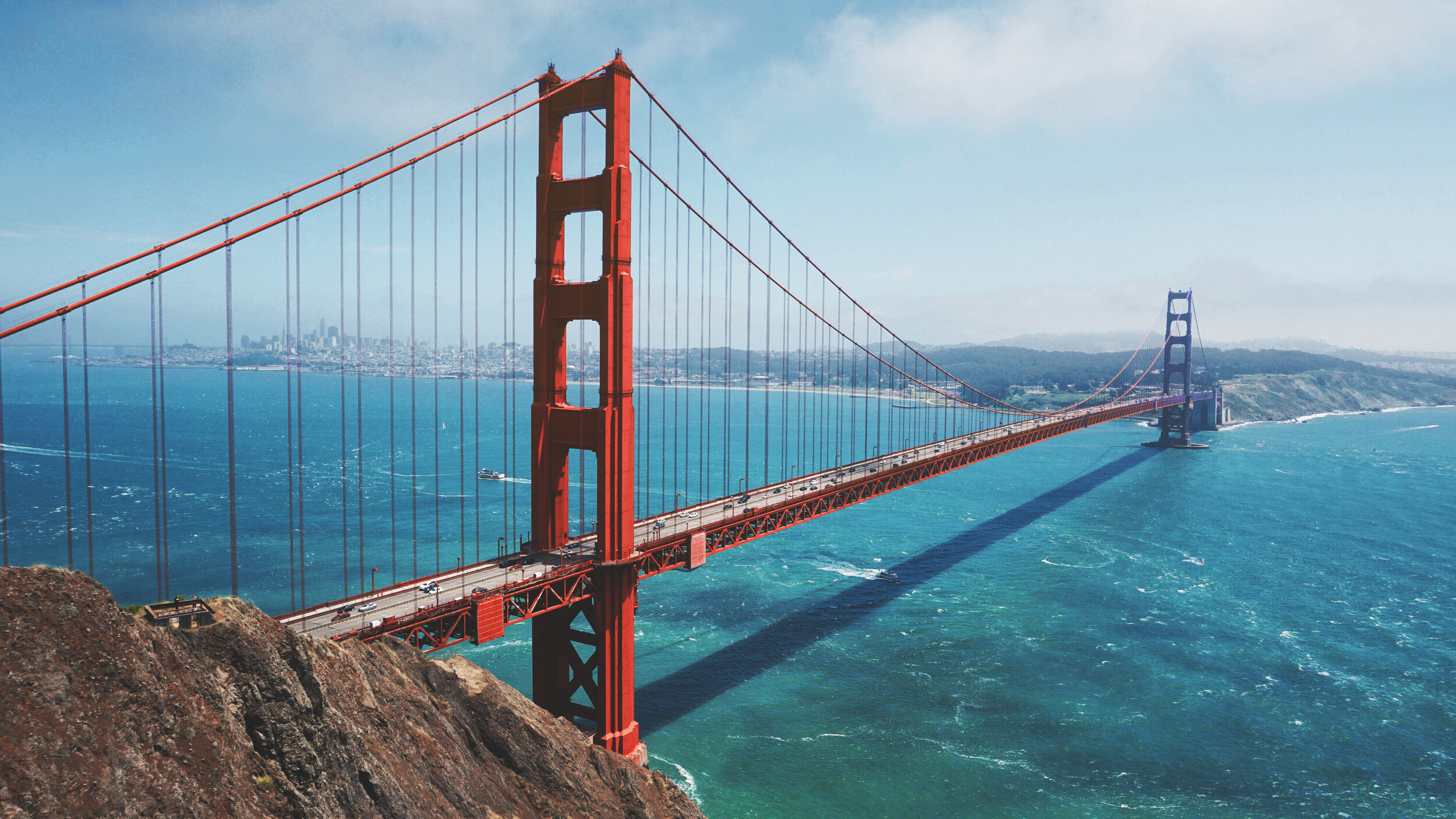 ANIMAGE
REPRESENTED IN OVER 25 COUNTRIES
"Fidex is such a terrific machine, and the support is unbelieveable."
Dr. Richard Kilburn, Naperville, IL - FIDEX customer since 2011.
"I just counted up all of our scans, and we have done more than 120 scans so far! Everyone loves the Fidex."
Prof. Beth Brainerd, Brown University, Providence, Rhode Island.
"We have done some amazing work already [one week after installation]"
Dr. Geoff Mehrtens, Christchurch, NZ